A Study On Cash Management in CBC Fashion (Asia) Private Limited
Keywords:
Cash, Cash management, Ratio
Abstract
The need for cash to run the day-to-day business activities cannot be overemphasized. One can hardly find a business firm, which does not require any amount of Cash. Indeed, firms differ in their requirements of the Cash. A firm should aim at maximizing the wealth of its shareholders. In its endeavor to do so, a firm should earn sufficient return from its operation. Earning a steady amount of profit requires successful sales activity. The firm has to invest enough funds in current asset for generating sales. Current asset are needed because sales do not convert into cash instantaneously. There is always an operating cycle involved in the conversion of sales into cash. The objectives are to analyze the Cash management and to determine efficiency in cash, inventories, debtors and creditors. Further, to understand the liquidity and profitability position of the firm. These objectives are achieved by using ratio analysis and then arriving at conclusions, which are important to understand the efficiency/inefficiency of Cash. It was noticed in the study that the company had utilized its Cash efficiently and can also try to get more effective values by working on it. The cash required to meet out the current liabilities is maintained at a normal level that shows the company follows an average policy.
Downloads
Download data is not yet available.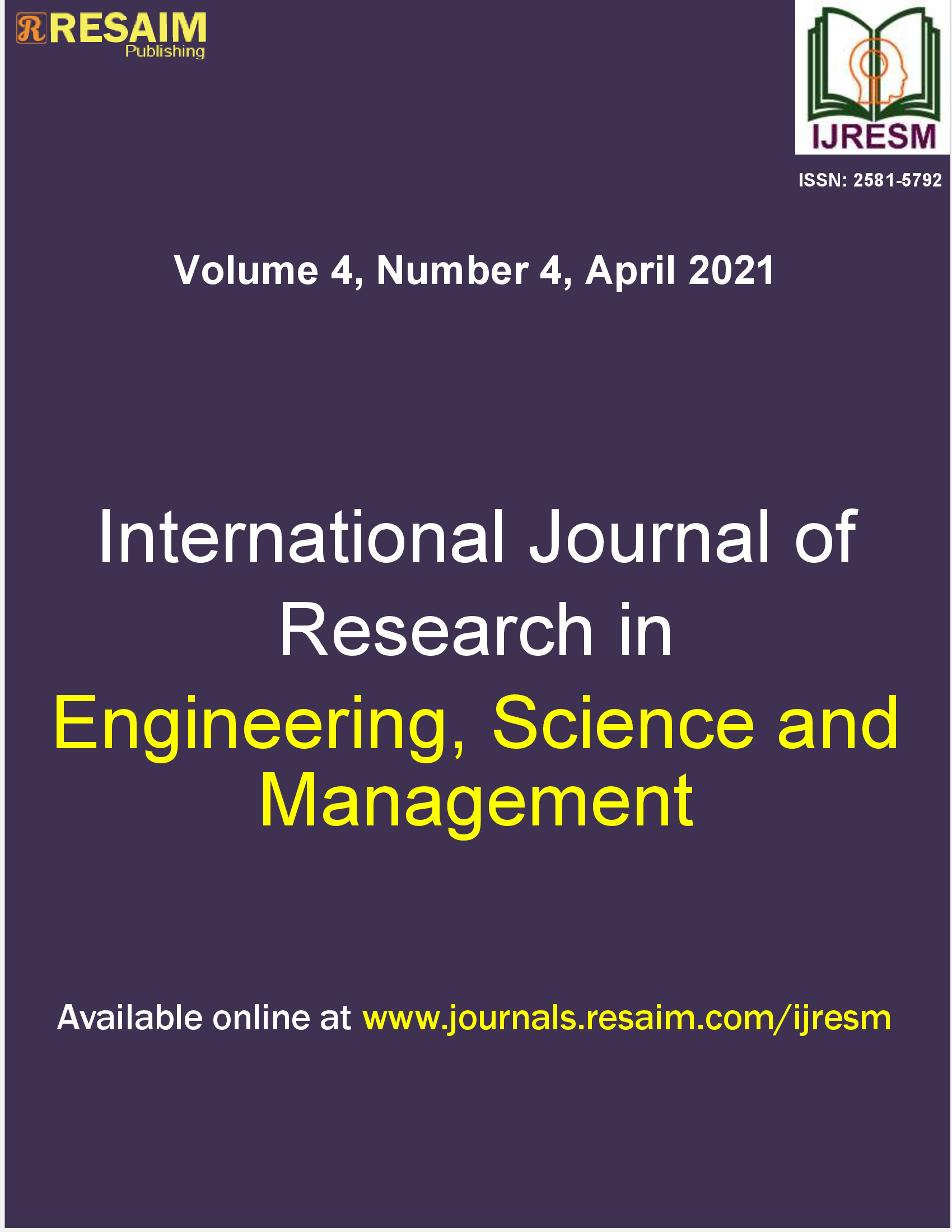 Downloads
How to Cite
[1]
K. Malarkodi and P. Manjula, "A Study On Cash Management in CBC Fashion (Asia) Private Limited", IJRESM, vol. 4, no. 4, pp. 118–121, Apr. 2021.
License
Copyright (c) 2021 K. Malarkodi, P. Manjula
This work is licensed under a Creative Commons Attribution 4.0 International License.