Methods of Improving Productivity in Apparel Industry
Keywords:
Time study, Motion study, Work study, Flow process chart, Time standards, Productivity, Employee motivation, Incentive schemes
Abstract
Productivity plays an important role in any garment industry. There are various reasons for which the productivity decreases and there are many known methods to improve the productivity. Choosing a correct and effective method plays a crucial role. A garment manufacturing unit is considered for study and analysis. The study helped in identifying the problems in the industry. The study reported that productivity is low due to time Study analysis not being followed for the sewing operations. Secondly, employees are not motivated in the workplace. In order to improve the productivity, time study and motion study are the effective methods. Work study is known to be a highly effective productivity improvement method. Determining the standard work cycle time is one of the most important step used in work study, which helps in great deal in improving activities. The time study and method study was carried out and was found that the employees are not motivated in the workplace and that has resulted in low productivity and efficiency. Subsequently with the help of management various monetary and non-monetary incentives to employees were suggested in addition to salary on weekly or monthly basis. The introduction of the incentive schemes has motivated the employees to work more efficiently. The time and motion study carried out in the industry has improved the productivity by 33% and on an average; an operator makes 32 pieces per hour.
Downloads
Download data is not yet available.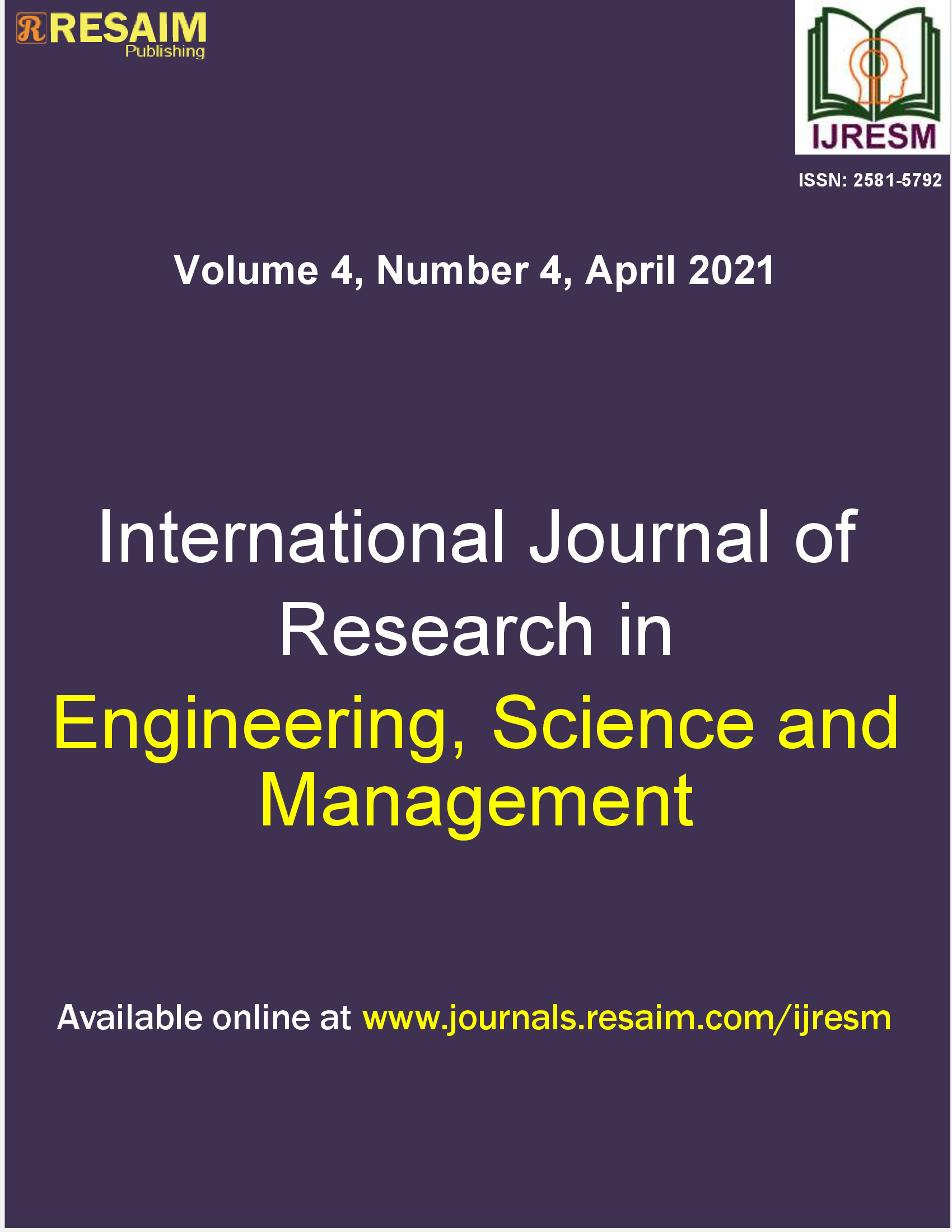 Downloads
How to Cite
[1]
R. Subhashini and N. Varghese, "Methods of Improving Productivity in Apparel Industry", IJRESM, vol. 4, no. 4, pp. 130–141, Apr. 2021.
License
Copyright (c) 2021 R. Subhashini, Nirmala Varghese
This work is licensed under a Creative Commons Attribution 4.0 International License.